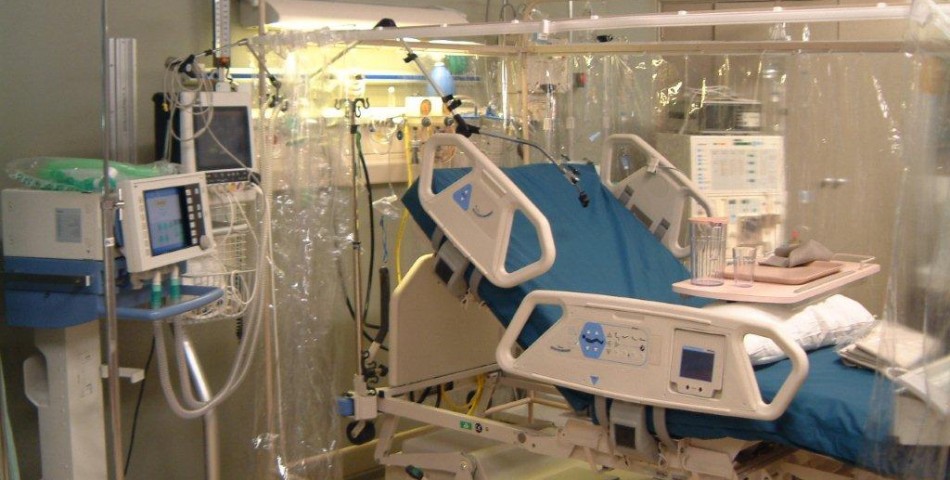 SOL16 #6 A Long Walk
I finished my professional development with Teacher's College and headed home. My brother had made it through those three days and was still hanging on by a thread. There were still more questions than answers. I got in the car, kissed my husband, and drove the 500 miles to see my brother in intensive care.
I wish I could say that this was the first 500 mile drive I had made to intensive care, but it wasn't. I made it safely to the hospital. I pulled into the hospital and found my way to the back elevator and the 4th floor. I didn't need to ask for help, I knew my way.
I walked into the waiting room for intensive care and asked the volunteer at the desk if I could go back and see my brother. After giving her the information provided by my mom, I was asked to wait. My palms were sweaty. There were other people in the waiting room, but I didn't even notice a s I sat. I could hear every breath I took! My hands and legs shaking almost like a shiver. The door opened and my mom walked through the doors. She spied me right away.
I noticed how tired she was, yet there she stood unflappable. She came over and sat next to me, as I spoke my voice cracked betraying my sarcasm. "We have to stop meeting this way, pretty soon, they are going to give us a room with a name on it." She responded,"Yeah, we know which days they have good food in the cafeteria." We both smiled and looked at each other, I hugged her. She whispered "He's in bad shape." I whispered back, "Did I come home to watch him die too?" How deeply she feels the sorry about the situation come through in the catch in her voice, "Only time will tell."
She got up gave me her hand and we walked through the door hand-in-hand, just like when I was little. The distance from the waiting room door to the his bed seemed the length of a marathon.